Your Home Healthcare Store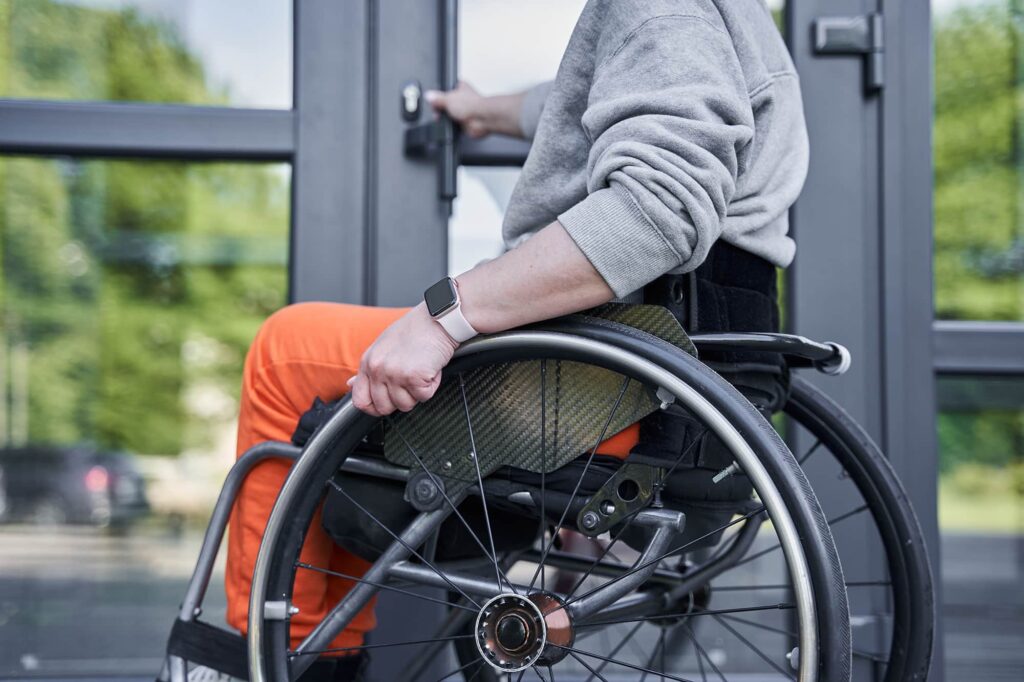 Valley Medical Supply is a independent and locally-operated provider of home medical equipment and supplies for the Southern Okanagan. For over 20 years, we have provided sales, service & rental solutions and pride ourselves on the quality of our products and services.
Our product offering includes:
Contact Us
Hours
Mon to Fri: 9:30am — 5:00pm Closed: Saturdays, Sundays, Public Holidays, and Holiday Weekends.